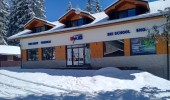 Book your next ski holiday with country's most-trusted incoming travel agency Ski Travel.
31.10.2018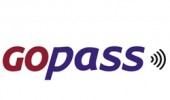 Plan your next ski trip well ahead and get your lift/aqua pass for best prices available.
23.10.2018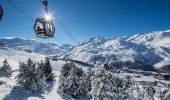 What an amazing offer. We have just launched selling ski packages in the Alps.
19.10.2018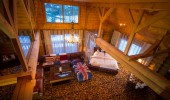 Staying in Canadian log house in the High Tatras. Click here to view more details.
17.10.2018
A brand-new apartments Three Little Wells offer modern decór and better yet a fantastic value for money in Demanová valley - a stone thrown away from Jasna.
12.10.2018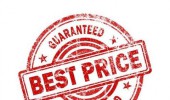 Customer satisfaction 100% guaranteed
We always guarantee the best prices available! Fiind a better price on another website and we will match it, along with a further 2% off.
05.10.2018