One of the most recent builds in the area, Koliba Kamzik & Villa Olivia, both set within busy mountain village of Stary Smokovec. You'll get well impressed by contenporary, yet cosy decór, friendly staff and a fantastic restaurant.
05.02.2018
Hey there, we're officially a couple of weeks into the half term holiday. Many of you are on a budget. But here's the deal: we're throwing some exciting bargains right now for you. Just click here.
02.02.2018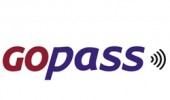 Plan your next ski trip well ahead and get your lift/aqua pass for best prices available.
22.12.2017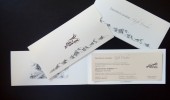 Get your love ones what they'd prefer: a gift voucher.
Let's face it: what is an ideal present for today's busy people ? A gift voucher, I guess.
15.12.2017
What an amazing offer. We have just launched selling ski packages in the Alps.
22.11.2017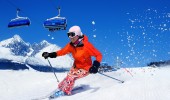 Book your next ski holiday with country's most-trusted incoming travel agency Ski Travel.
15.11.2017