Last call for all Christmas vouchers
What is the ideal X-mas present? A voucher, for sure.
15.12.2017
What an amazing offer. We have just launched selling ski packages in the Alps.
22.11.2017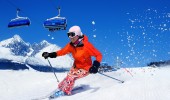 Book your next ski holiday with country's most-trusted incoming travel agency Ski Travel.
15.11.2017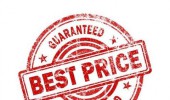 Customer satisfaction 100% guaranteed
We always guarantee the best prices available! Fiind a better price on another website and we will match it, along with a further 2% off.
04.10.2017
A brand-new apartments Three Little Wells offer modern decór and better yet a fantastic value for money in Demanová valley - a stone thrown away from Jasna.
19.09.2017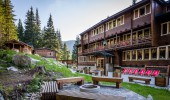 A true classic lodge hailing from Jasna, arguably the best ski resort within central Europe, ideal for keen skiers and snowboarders. Click here to learn more about it.
06.09.2017